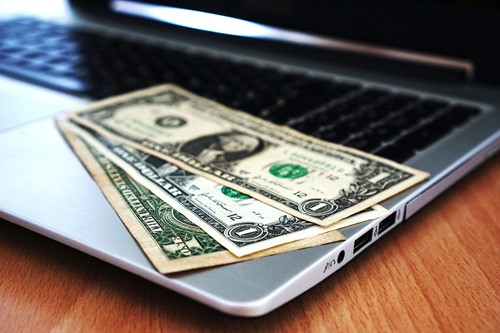 Buying your first home can be an exciting process, but with so many different expenses to account and plan for, it can also be overwhelming. Not sure where to begin with it comes to saving for your first home? There are a few expenses you won't want to overlook.
Down Payment
First, make sure you have enough money saved up for a down payment. This amount can vary depending on the sale price of the home you purchase and the type of mortgage you take out. For a conventional home loan, for example, you'll be expected to make a minimum 20% down payment. FHA loans, however, only require 3.5% down. Meanwhile, if you qualify for a VA loan or a USDA loan, you might not have to make a down payment at all.
Closing Costs
Closing costs are another notable expense that can vary based on the sale price of the home and even where you live. However, expect closing costs to account for about 2-5% of the sale price of your home. This means if you're buying a home for $150,000, you can expect to pay between $3,000 and $7,500 in closing costs.
Appraisals/Inspections
Having a home appraised and inspected is par for the course for most home sales. An appraisal determines the current value of the home to make sure that you're not paying more for it than what it's worth. Meanwhile, an inspection looks for underlying issues with a home (such as a leaky roof or a short-cycling HVAC unit) that you'll want to be aware of before closing.
Appraisal and inspection costs can vary, but you should typically expect to pay between $200 and $600 for a home appraisal. Meanwhile, inspections cost an average of about $300.
Furniture and Lawn Care Equipment
Once you buy your home, you'll probably need to buy your fair share of furniture. Likewise, if you're coming from an apartment-living situation, you may also need to purchase some lawn care equipment such as a lawnmower, weed eater and other gear.
As you can see, these costs can add up quickly—so it's important to plan accordingly and make sure you've saved up enough money to purchase your first home comfortably. From there, you can close on your home with confidence.